Our Unique Coworking Model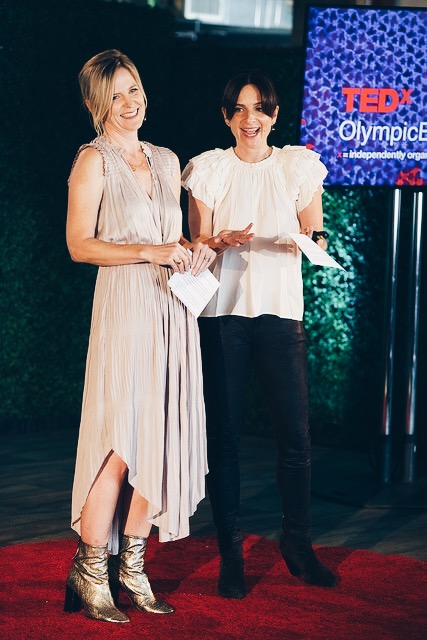 Founders, Dana Childers & Kristan Sargeant, bring their expertise as women's leadership coaches and content producers to advancing women's
An Innovative Alternative to Traditional Coworking
The Guilde is reinventing the standard coworking model for women. Rather than one location, we offer unique alternating locations around West Los Angeles on an established recurring schedule beginning in March, 2018.
Join us in working together out of beautiful homes, cool event spaces, and more.
Add the benefits of location flexibility, spontaneity and creative variety into your standard work week alongside the community, support and collaborative opportunities provided by The Guilde.