THURSDAY NIGHT @ THE GUILDE: The #MeToo Races + Midterm Election Countdown: An Activism Evening with Sandra Fluke
Join The Guilde and political expert Sandra Fluke for an engaging evening of activism & political education. Sandra will guide us through how the #MeToo movement has rocked Sacramento, explain the legislation being proposed to address it, and lay out the most competitive elections in California that will impact the Midterm Elections. There will be time for Q&A and for brainstorming the ways we may want to get involved politically, either individually or collectively.
Date: Thursday, March 15th
Time: 6:00-8:00pm
Location: 11827 Kearsage Street, Los Angeles, CA 90049
Please RSVP to all Thursday Night Events because seats are limited. Free for members. $30 for non-members. All are welcome! Looking to become a Guilde Member? Apply here.
Thursday Nights @ The Guilde are part of our weekly programming. Keep us on your calendar for Thursdays from 6:00-8:00pm. Locations will change weekly around West LA!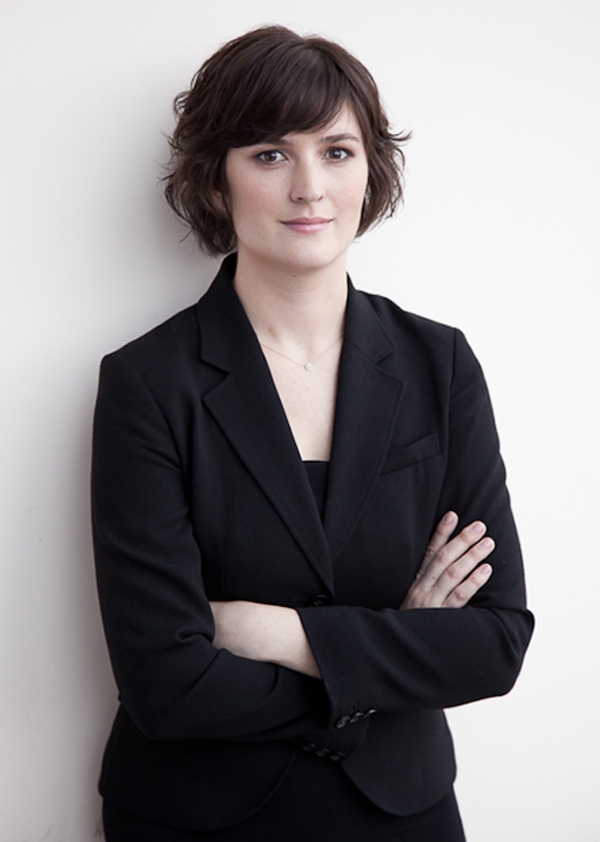 For over a decade, Sandra has devoted her career to legislative & legal advocacy for the public interest. She is the California State Director of an advocacy organization where she works on climate change, economic inequality, campaign finance reform, immigration, healthcare, and criminal justice reform. Prior to running for State Senate in 2014, she garnered national attention by testifying before members of Congress regarding insurance coverage for birth control, and took on Rush Limbaugh.
She is a political partner with the Truman National Security Project, serves on the Boards of the National Council of Jewish Women-Los Angeles and Emerge California, and on the advisory boards of Equality California, West Hollywood Beverly Hills Democrats, LA Forward, Westside Family Health Center, and Hollaback, and is a DPSFV AD 51 Representative in addition to volunteering as a pro bono attorney. She graduated cum laude from Georgetown Law as a Public Interest Law Scholar with a Certificate in Refugee and Humanitarian Emergencies, and from Cornell with a degree in Policy Analysis and Management.